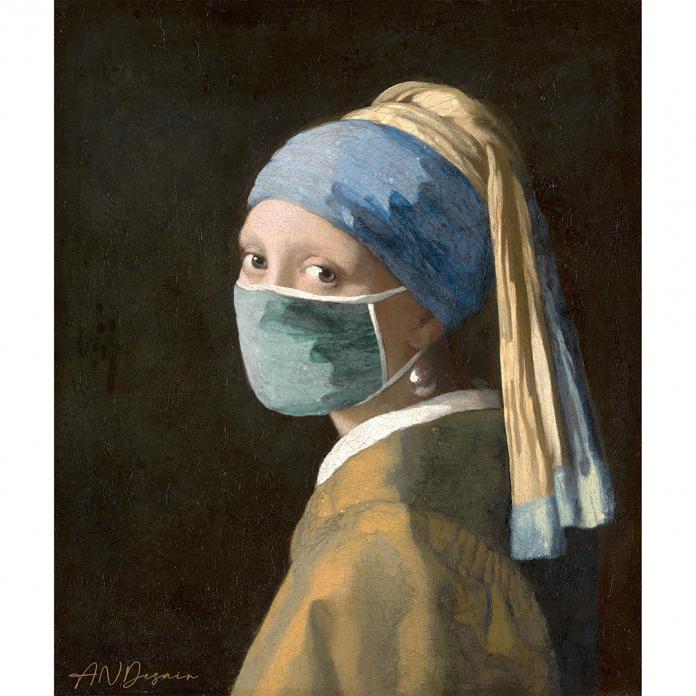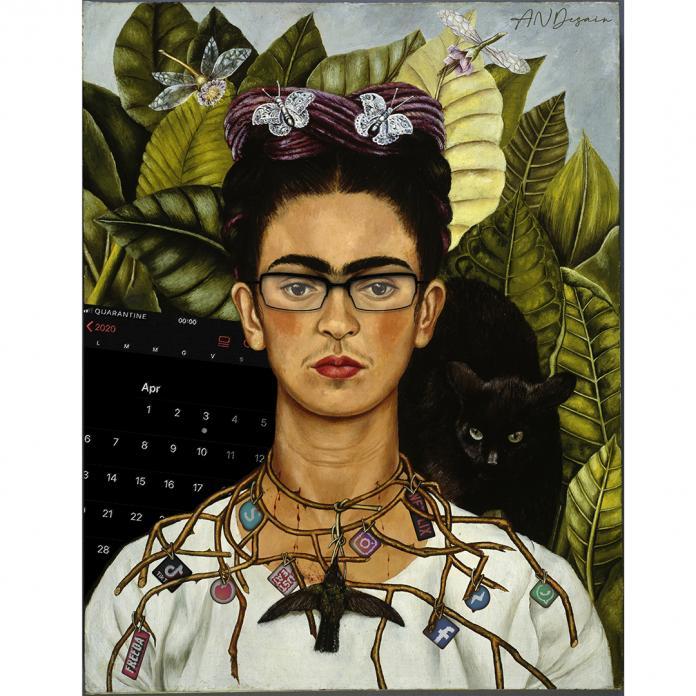 Hi, my name is Alessandro Napoleone, aka ANDesain.
I have 31 years old and i'm a italian graphic and interior designer.
I worked in tattoos, in the field of 3d printers, in jewelry and i have many projects of reclyce interior design.
I have never had any studies in the design or digital painting field, but I didn't let that pull me down.
I have always done everything self-taught, always informing myself and taking an example from those who knew more than me, always ready to ask questions, hungry for knowledge and desire to work, all with one goal: to create things that can excite the others.
My actually project is CO-WIN19.
My idea is simple: to interpret pictures, posters, images and films, in a CoVid19 theme, so that we can remember all the various events that we face in this sad times, all to sensitize the spirit of whoever will find themselves in front of my work to feel less alone, to be less afraid, to say " together we will make it " … And maybe, why not … Bringing a smile on their lips!
I will start with ten works but others will be loaded day by day until I reach the number nineteen, that's where this project will end.
After that, there will be another phase which is the Sale of my works, 100% of the proceeds will be donated to charity.
Instagram: @andesain_napoleone
Facebook: @andesain.art
(The accounts were created a week ago and need time to grow)
Here you will find my other upcoming works and all names of the artworks with the explanation of each one: the descriptions are quite important in order to understand the message behind each one of my works.