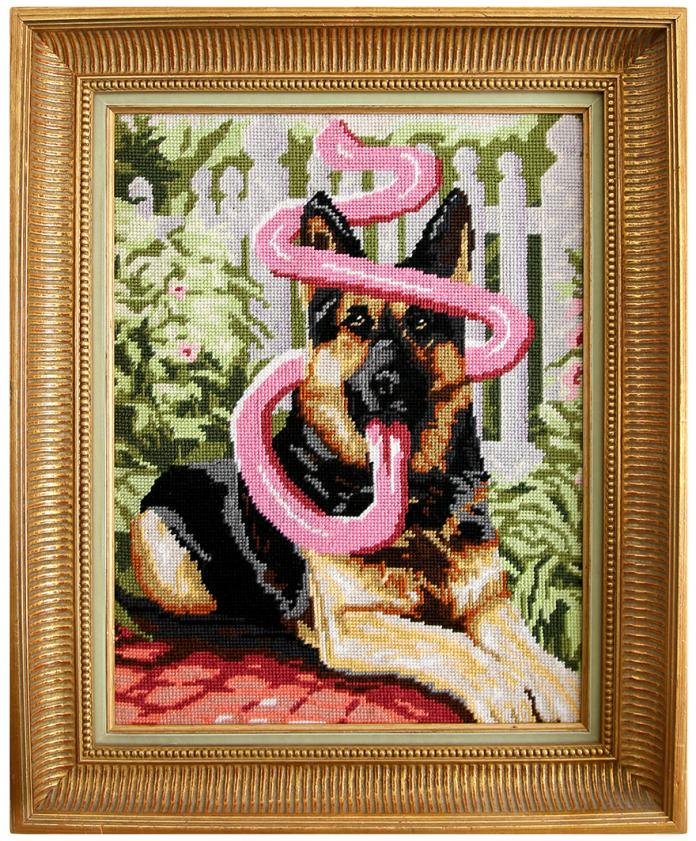 Hello,
If you are wondering what's going on in your kitchen when you turn your back, what your old cassette tapes became in their second life, or even what could be new school embroidery… please have a look at my artworks.
Let me know if you find it cool and tell me if we could consider something together.
I'm available if needed to talk about my work.
Thanks 🙂
Benoit Jammes
© Benoit Jammes, Artist Biography & Artworks | benoitjammes.com