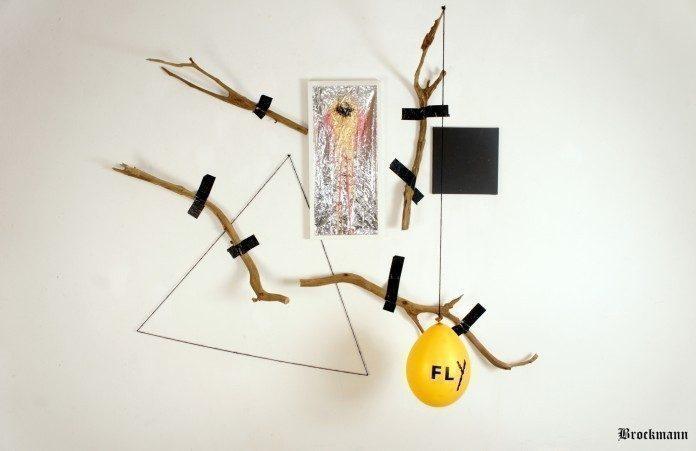 Through the lens of contemporary installation, German Artist G.G.M.Brockmann explores the tensions of the new human sculpture within the urban environment. His works show a mix between clever used geometrical form, body shape, materials and he combines it with time and art history references. He often uses everyday objects and textile materials in his Installations. Some are looking like fractured artifacts and build the stage for a new massive visual experience. The created worlds of Brockmann´s Living Sculptures are starting points to explore space as a constant commuter within the human present and absences in both society and contemporary development.
Gerd G. M. Brockmann (born 1977, Oldenburg i./H., Germany) is a Flensburg/Germany and Bursa/Turkey based contemporary multidisciplinary artist, known for temporary textile installations and ephemeral concepts. Educated at the Europa-Universität Flensburg/Germany and the Mimar Sinan Güzel Sanatlar Üniversitesi at Istanbul/Turkey.
Represented by Gallery Nexus, Denmark. Exhibitions and projects were realized in Turkey, Italy, Bulgaria, Denmark, Netherland, England, France and Germany.
In his work he researches boundaries between fine art and society. His artistic practice consists textile Installations, ephemeral works, textile and social sculptures and contemporary participatory concepts.
Contemporary Art & Fashion Storyteller. Imagine and reimagine new ways in modern, wild society.