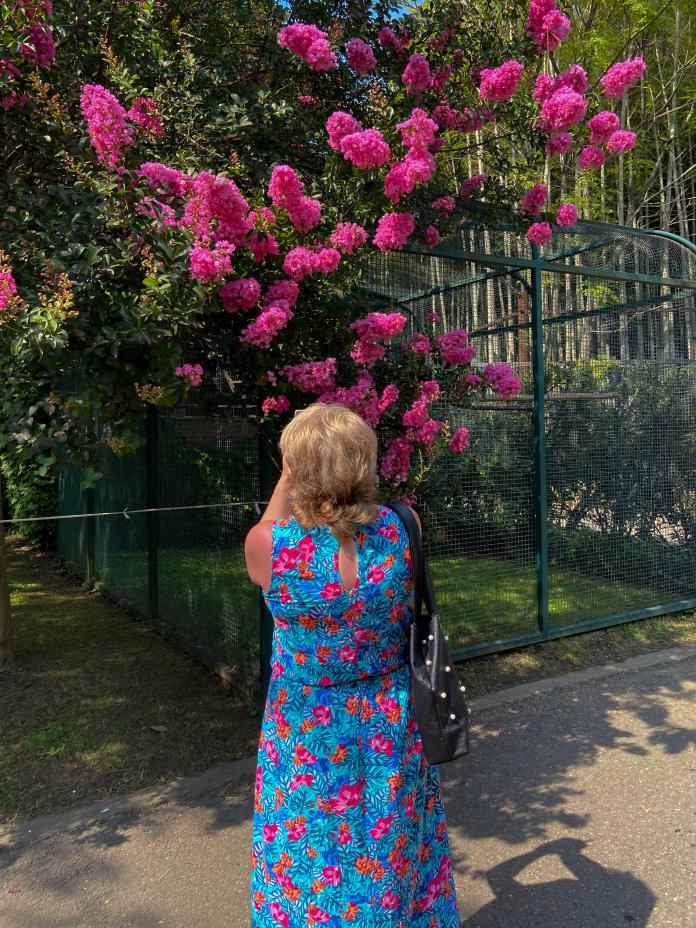 I am Tika, Georgian mobile photographer. Photography has become an integral part of my life for the fourth year in a row. Art has always been my guide to life. At first I danced, then I played in the theater, but under certain circumstances I completely lost my art. This was a big gap, so I started looking for alternative paths. Photography turned out to be something that filled the empty space in my life.
Both dance and theater are areas of art that convey unspoken emotions. I convey unspoken words with my body as I dance. Photography also serves this very purpose, to show people your imagination, the way you see the world. Speak without words. Either way, your valuable community belongs to you.
Here are some photos from the street.