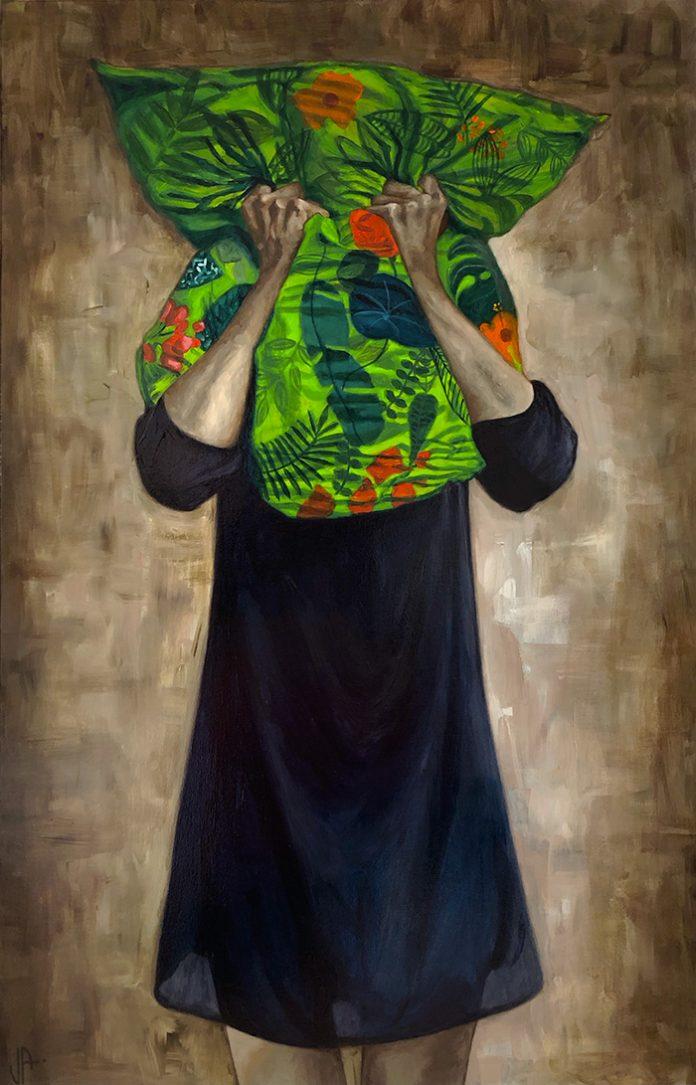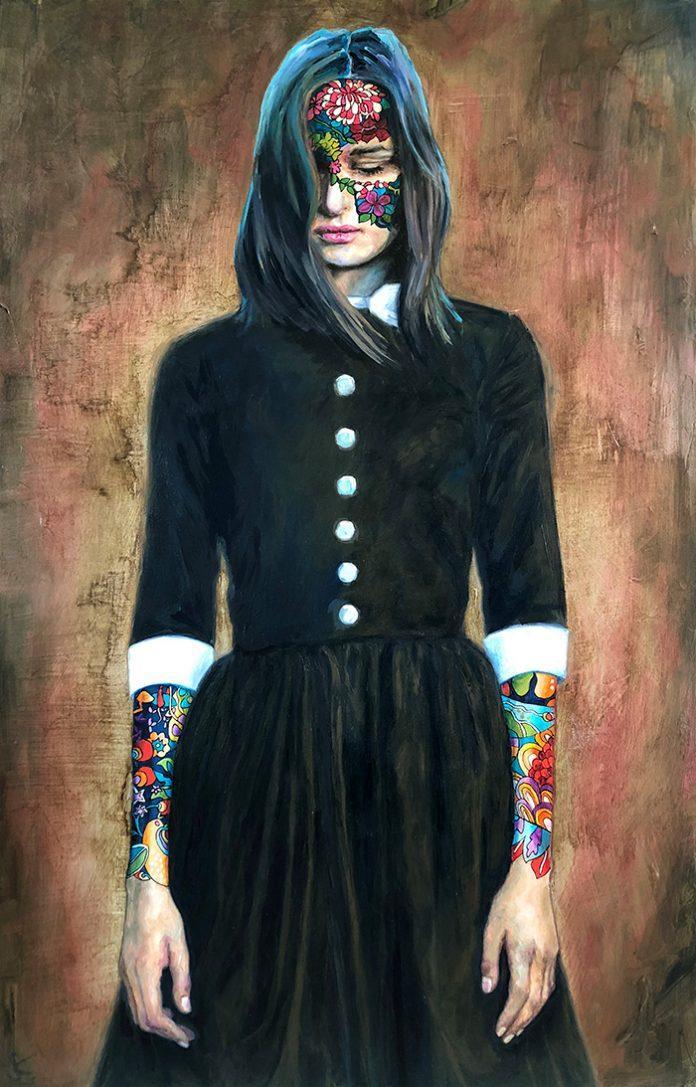 Valerie Andriantsiferana is a french painter living in the south of France. Through portraits and figures, she wants to reflect the inner struggles of characters trying to break free.
Her work is centered around people who are looking for liberation, affirmation and an aspiration to another free, essential life. In a symbolic way, she portrays the tension of inner contradictions but also the fight against society's standards.
Her portraits represent psychological, emotional states and evoke everyone's stories.
© Valerie Andriantsiferana, Artist Biography & Artworks | valerieandriantsiferana.fr