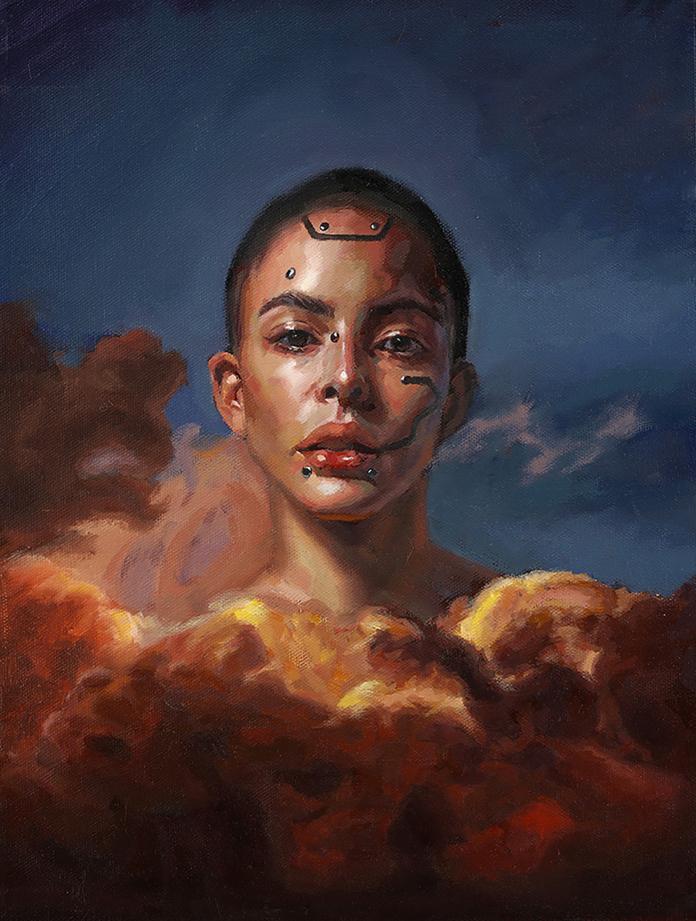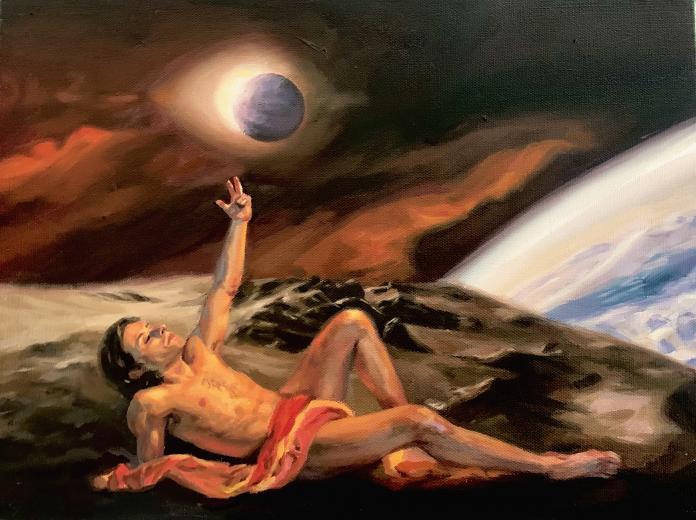 Yijun Ge was born in Xiang Yang, in the province of Hubei, China. She received her Bachelor's from Hubei Institute of Fine Art. During that time, she taught art workshops for oil painting, charcoal drawing and printmaking, and assisted instructors at Hubei Institute of Fine Art University.
Yijun received her MFA in painting from the Academy of Art University, San Francisco, California. Her works included multiple galleries across the U.S, such as Hilliard Gallery (Kansas), Blackhawk Gallery(Danville), Louisiana Art and Science Museum (Louisiana), Ocean Shore Gallery (Seattle), Fe Gallery (Sacramento). Not only that, her new exhibition took place in Italy, Venice called CONTEMPORARY VENICE 2021. Also, her works have been featured in Modern Renaissance's art magazines in 2021, and won the first place award during an art competition called "Northwest Reflections". In the same year, Featured Muralist " Mural Artist Takes a Stand on Violence against Asians" by Asian American Press.
And she is actively creating commissions for private and public companies. Currently, she is teaching workshops at the International Art Museum of American in San Francisco.
© Yijun Ge, Artist Biography & Artworks | yijunge.squarespace.com