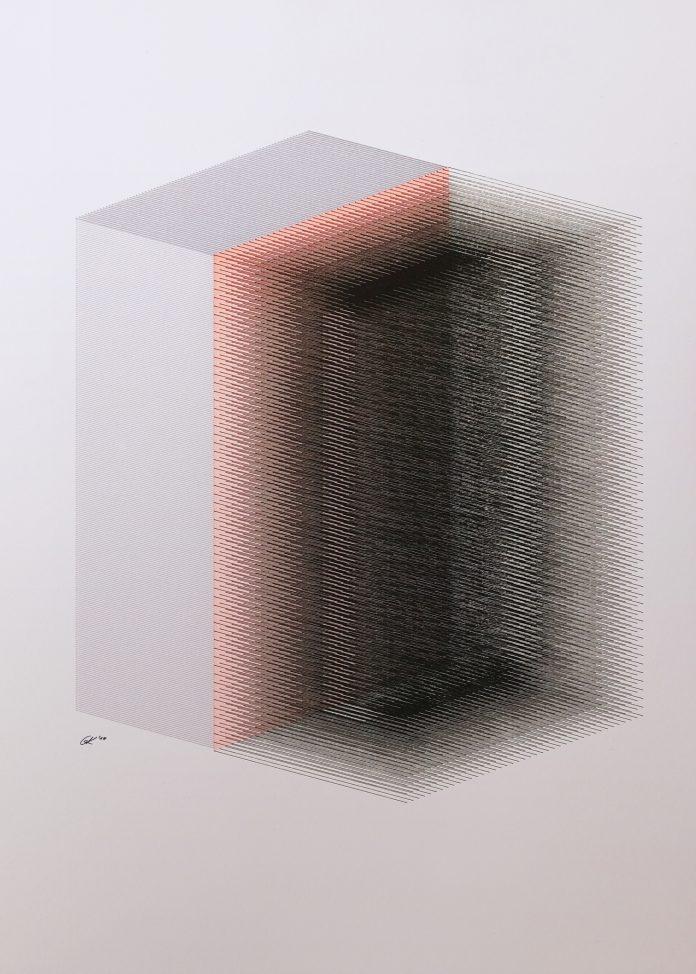 Gunther Kleinert is a professional designer who lives and works in Hamburg, Germany.
Graduated from the University of Fine Arts, Hamburg, Germany with a degree in Industrial Design he has over 10 years of intense interdisciplinary experience in designing.
He is working on different ongoing series, that all involve line drawings (ink pens on paper).
They are either abstract or consist of sound or music generated patterns, showing what can be heard but usually not seen.
© Gunther Kleinert, Artist Biography & Artworks | guntherkleinert.de/projekte/#kunstgrafik