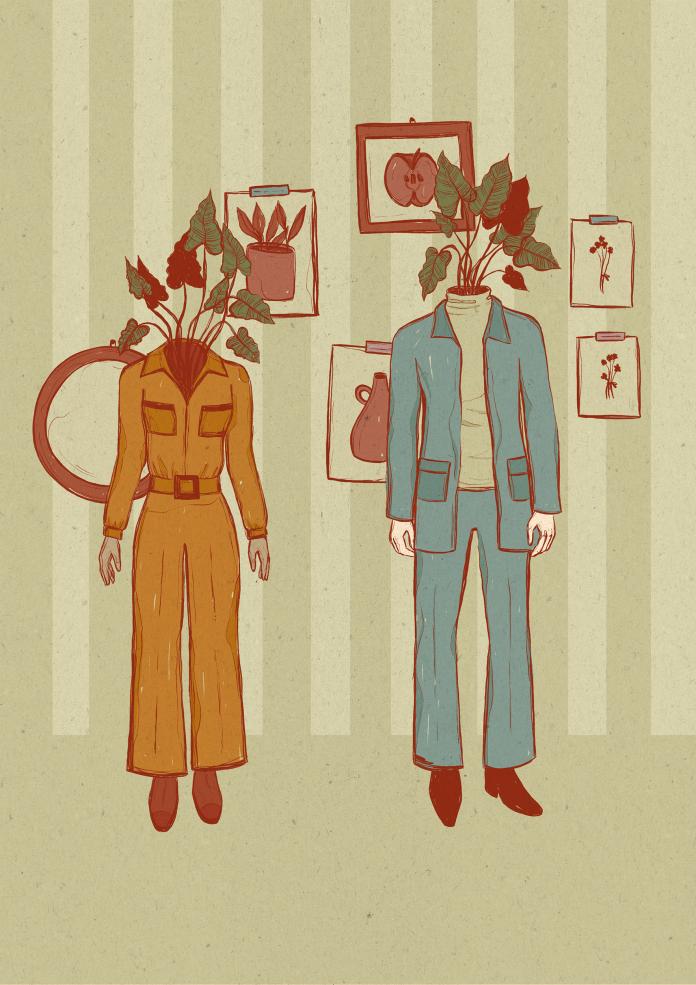 Hello! My name is Martina and I'm a designer by day and illustrator by night.
I'm now based in the UK, but I also lived in Italy and Denmark. I think the time spent in these places has helped me develop my art.
I'm also particularly inspired by people and nature, which I like to combine in my illustrations.
© Martina Francone, Artist Biography & Artworks | martinafrancone.co.uk/