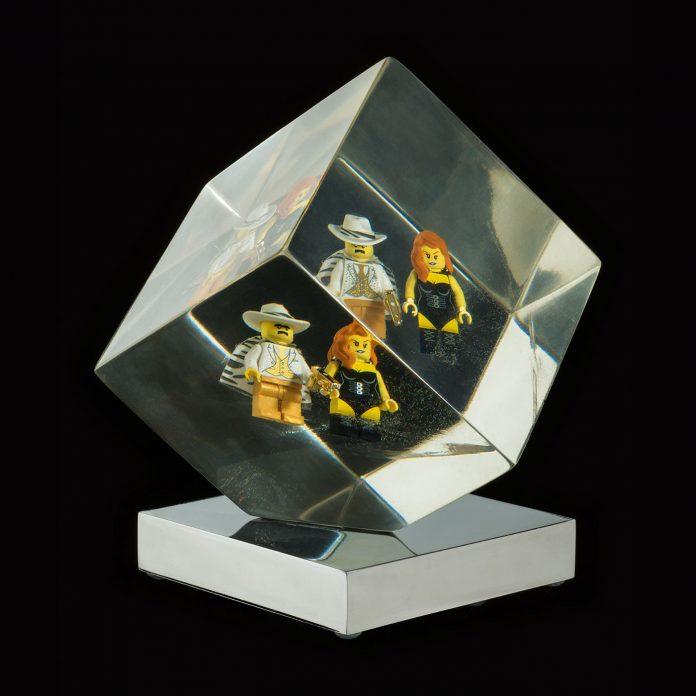 Miklos Voros is an award winning artist and fine art photographer. Miklos uses medium format analogue technique for his pictures. His images have already been exhibited in different galleries and are also represented in private collections.
Reality is not a game…
The concept of the STARTER SETS series is based on counterpoints. It uses toys to reference serious stories, circumventing circumstances that could alienate the viewer. The violence that is portrayed in media makes human drama seem common and trivial, but a new approach might reestablish an inquisitive and empathetic state of mind.
© Miklos Voros, Artist Biography & Artworks | instagram.com/startersets