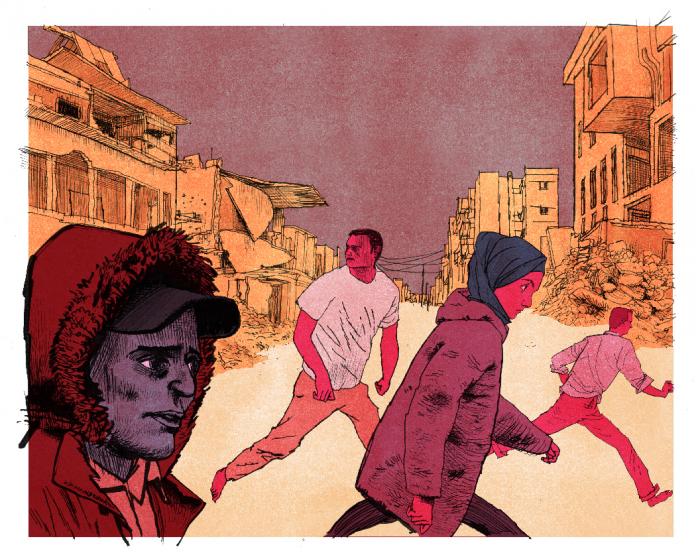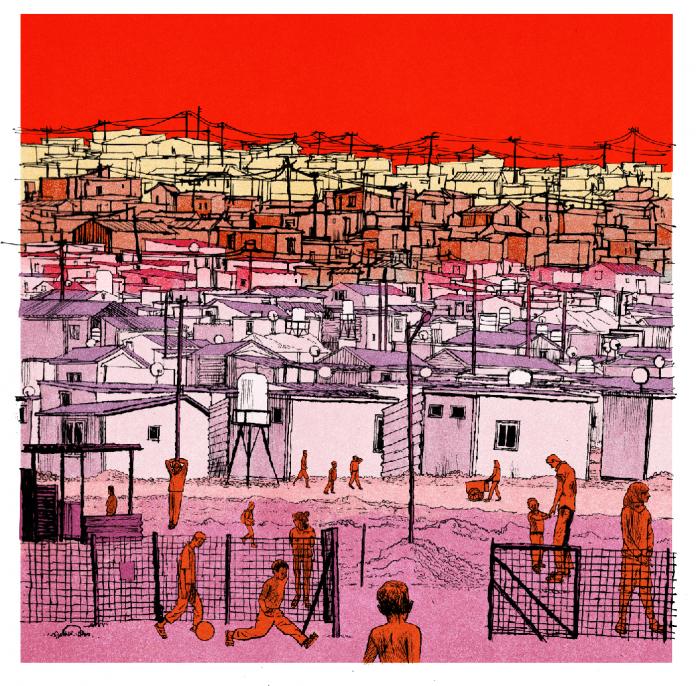 A graduate of The Maryland Institute College of Art and the School of Visual Art, Matt is an illustrator, author and instructor.
He has spent the past 15 years working with clients in print and online including the New York Times, the New Yorker, Penguin Books, The LA Times, The Washington Post, Foreign Policy, The New Republic, Smithsonian, Variety, Buzzfeed, and many others.
His illustrations focus primarily on global politics, criminal justice, social inequality, immigration and poverty.
Over the past ten years he has taught illustration at the Maryland Institute College of Art and The School of Visual Arts. Matt has written two books on drawing, has an extensive exhibition career internationally, and is senior curator at artreprenuer.com.
© Matt Rota, Artist Biography & Artworks | illustrationzone.com/matt-rota