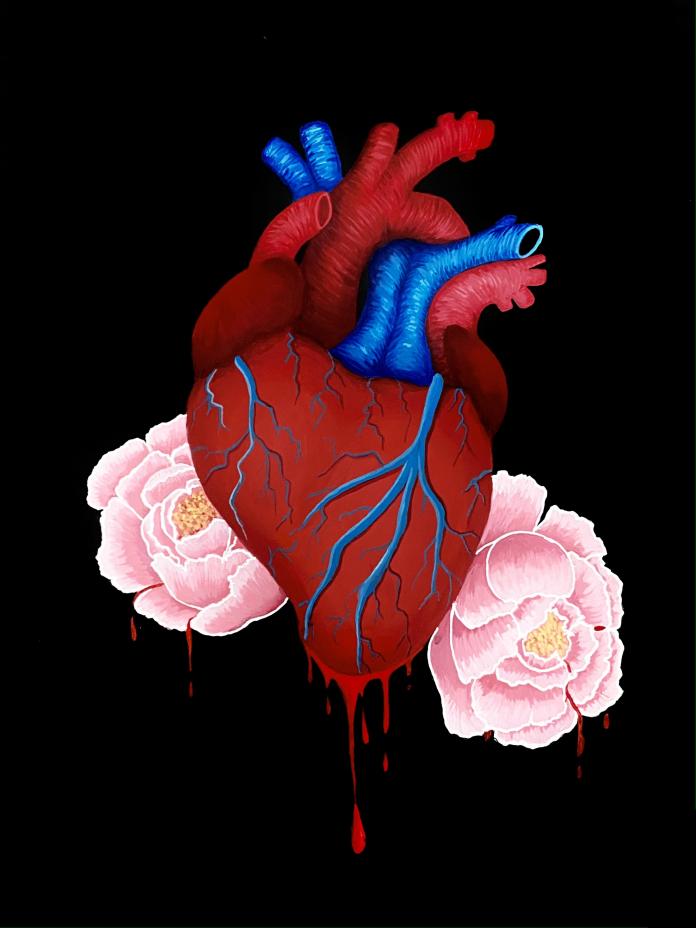 I am an Ontario based, self-taught mixed media artist, specializing in portraiture, pop art and illustrative works. I've been painting since 2007 and my influences range from popular culture to the human form.
I have a wide variety of passions and interests, which can be easily attributed to my early life experiences – growing up overseas provided me with a rich and vibrant world view that has expanded with each new culture I've been exposed to.
When I'm not in the studio you can find me on my motorcycle – either solo or with friends – looking for adventure and new inspirations.
© Amanda Hornbrook, Artist Biography & Artworks | instagram.com/clutchandcanvas